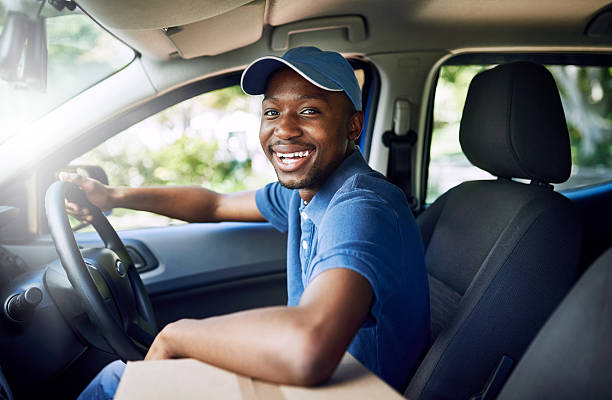 Intended for:
The fleet Driver Safety – Management of Road Risk e-learning course materials are intended for use by people that want to make e-learning an additional part of their learning and development offering.
E-learning is very flexible and can be added to an organisation's intranet or learning management system, ready to be used by their employees. The benefits are huge, and you only ever pay once for the package making it extremely cost-effective.
We can also provide this e-learning course on a subscription model, whereby the course is hosted by us and you pay only per user. Please view the payment options at the bottom of this page.